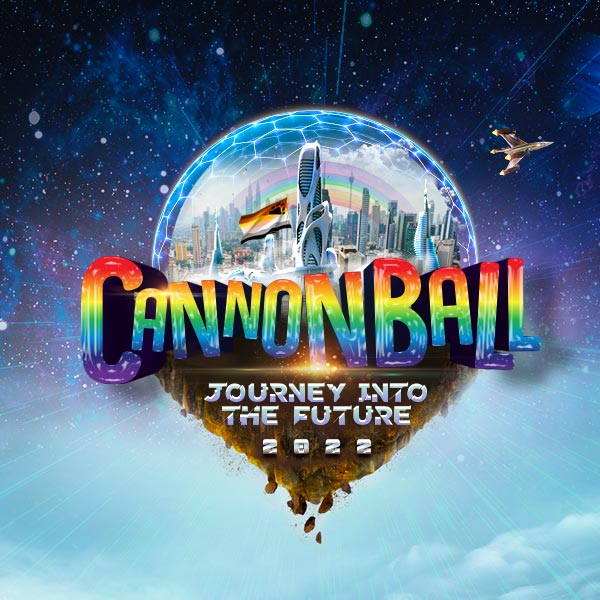 About Cannonball Bash
Journey with us INTO THE FUTURE in Fall of 2022.
The Cannonball Command Team is ecstatic to bring you this unique event! We anticipate you will enjoy the fun events and excursions we have been fervently planning in sunny Fort Lauderdale, Florida.
Cannonball Bash October 26th – November 1st, 2022 is our third year and soon-to-be largest chub/chaser event weekend in the United States! The Cannonball Events Team has been hard at work making arrangements for a fun-filled extended event weekend, filled with fun and surprises for everyone.
Between the sights and sounds of Miami, the beautiful beaches of Fort Lauderdale and a host of other attractions, it will be a weekend that no one will soon forget.