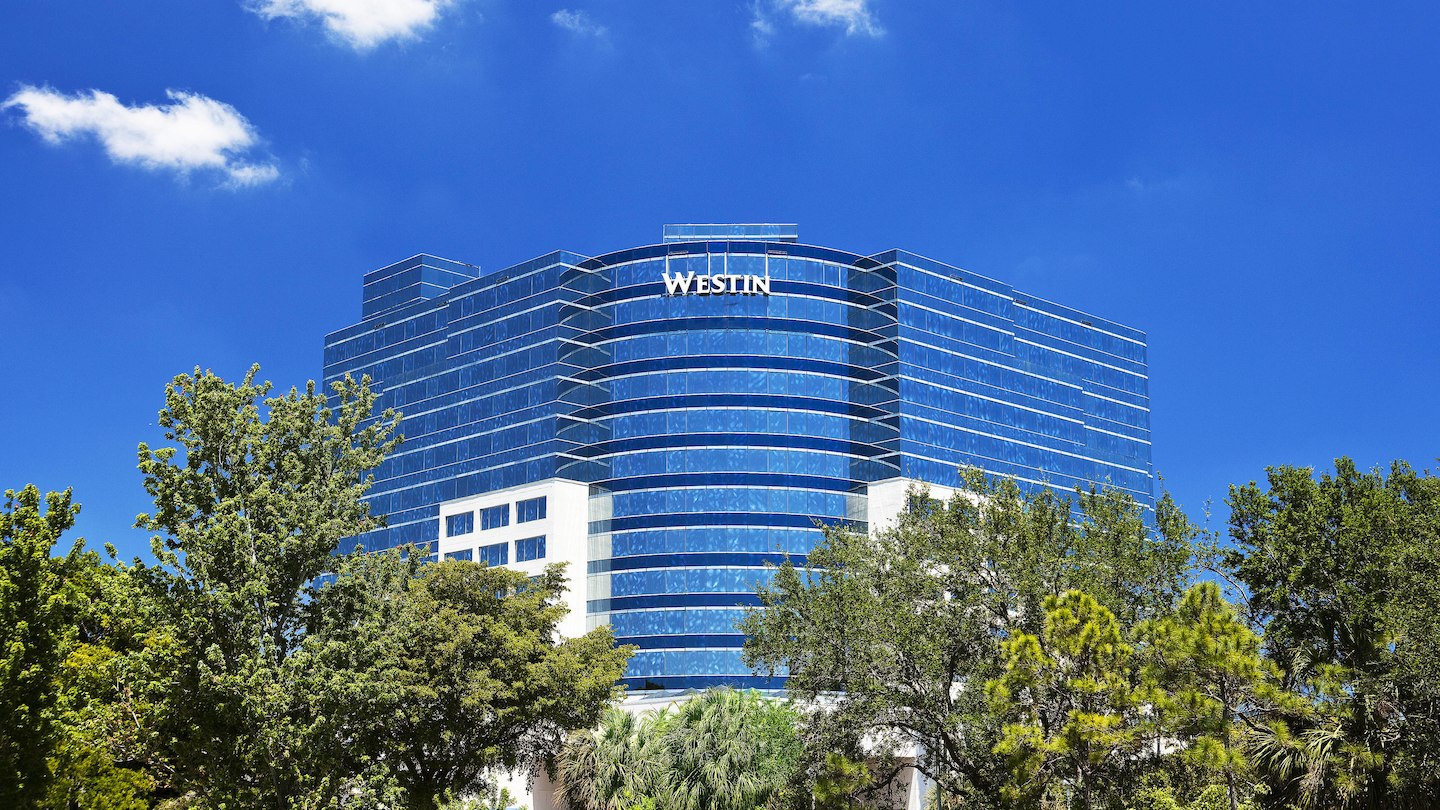 OUR HOST HOTEL IS SOLD OUT!
We have secured the extremely low rate of $179 per night for this 4.5 Stars hotel during peak season. The entire Hotel is reserved for the Event.
Registration begins May 2021, when the host hotel is sold out we will have an overflow hotel, The Marriott, just a few minutes away.
Additional information:
400 Corporate Drive, Fort Lauderdale, Florida 33334
Phone: 954-772-1331
The Host Hotel is SOLD OUT
You can join the WAITING LIST via the link below.
All reservations must be made with a major credit card. two one-night deposits will be collected. There is a limit of only ONE room reservation per name. We cannot "hold" rooms.
Check-in begins at 4:00pm and checkout time is 11:00am. Upon request, the Westin will arrange for baggage storage for attendees' luggage until actual departure from the Hotel. No late check outs will be permitted.
Our host hotel fills up fast! To book your rooms, you must first purchase one of our ticket packages. Once your transaction is complete, you will receive the on-line booking link. Please note, you must reserve a minimum of three nights, and those must include Thursday, Friday, and Saturday night.
We also secure a large block of rooms at the Marriott. Once the Westin is full, we will open up the overflow block.
Cancellations MUST be made prior to Sept 13th, 2021 to receive a full refund.
Cancellations made after Sept 13th-30th, 2021 are subject to a two day hotel charge.
Cancellations made after Sept 30th, 2021 are non-refundable and will incur a full three day hotel charge.