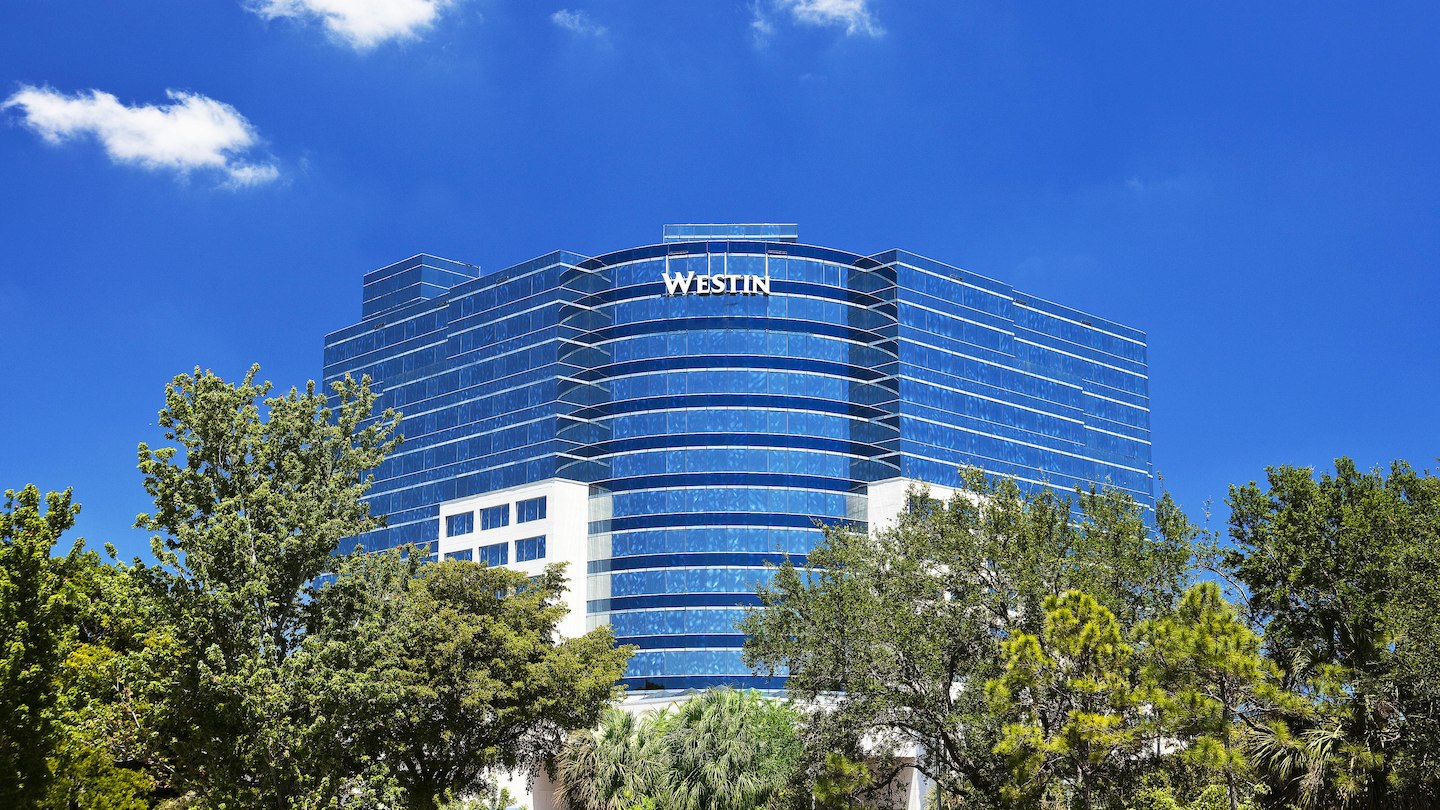 We have secured the starting low rate of $187 per night for this 4.5 Stars hotel during peak season. The entire Hotel is reserved for the Event.
Registration begins March 2022, when the host hotel is sold out we will have an overflow hotel across the street at Hampton Inn.
Additional information:
400 Corporate Drive, Fort Lauderdale, Florida 33334
Phone: 954-772-1331
The Host Hotel is SOLD OUT
If you are interested in being placed on the Host Hotel waiting list, please send an email to cannonballbash@gmail.com with the Subject: Host Hotel Waiting List.
We will do our best to get you in when availability changes.
All reservations must be made with a major credit card.
All hotel reservations require a four night minimum. 
One nights Non-Refundable room and tax will be collected at time of booking. Full payment is required by Sept 11th, 2022.
There is a limit of only ONE room reservation per name. We cannot "hold" rooms.
Check-in begins at 4:00pm and checkout time is 11:00am.
Upon request, the Westin will arrange for baggage storage for attendees' luggage until actual departure from the Hotel. No late check outs will be permitted.
Our host hotel fills up fast! To book your rooms, you must first purchase one of our ticket packages. Once your transaction is complete, you will receive the on-line booking link. Please note, you must reserve a minimum of four nights, and those must include Thursday, Friday, Saturday and Sunday nights.
We also secure a large block of rooms at the Hampton Inn across the street. Once the Westin is full, we will open up the overflow block.
Hotel Cancelations
Cancellations MUST be made prior to Sept 11th, 2022 to receive a refund.  The initial deposit of one room night is non-refundable.  Cancellations made after Sept 11th, 2022 are completely non-refundable.
Cannonball Package Cancellations
All refund requests must be submitted in writing to: cannonballbash@gmail.com with the subject line reading refund request
All refunds will be responded to within 7 business days
Cannonball refunds will be available only 45 days prior to event start date of Wednesday, October 26th, 2022.
No exceptions (Registration passes are non transferable)
This only cancels your registration pass, not your Hotel Reservation.
PLEASE NOTE: There is a $25 Cancellation Fee.