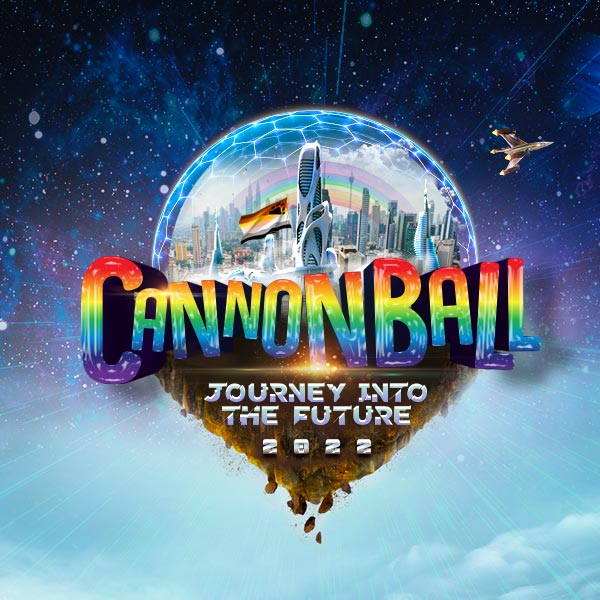 Our Mission for the Vendor Market is to provide you with a space that will allow for better exposure and easier traffic flow.
Our goal as always is to bring the best of the best to vendor market, both vendors and patrons, creating a great experience for all.
Vendors
Our Vendor Market opens on Thursday and runs through Sunday morning. The Vendor Market is open to the general public. Special emphasis is placed on goods and wares that the "Bear" community has an affinity to – but just as we are a diverse community, we strive to have a diverse representation of products.
Want to Vend at Cannonball?
We have a Large exhibit hall for the vendor market with a large space. We have two vendor booth sizes.
10FT x 8FT – $199. Discounted Run Passes: $89 each.
20FT x 8FT – $299. Discounted Run Passes: $89 each.
In order to keep our vendor market competitive, balanced and enjoyable for customers and vendors we might limit the number of spaces for any specific sales category.
CANCELLATION – After Oct 1st, 2022 no refunds will be given for cancellation.
Vendors are solely responsible for their product, monies and vendor space (including using your won cords and power strips). WiFi/Internet access is provided in the vendor market area for a fee charged to us by the hotel. Phone lines are not available, Each vendor agrees to have at least one person monitoring their booth at all times while the market is open to the public.
Vendors agree that all persons working with the vendor are at least 21 years of age.
Cannonball Staff, will not be responsible for your vendor area when unattended by you or your workers.
Cannonball Events reserves the right to approve or decline any application/registration for the vendor market.
Vendor booth spaces will be assigned by the vendor coordinators.
Vendor set-up is Wednesday evening and Thursday morning. Vendor market opens to the public at 9AM on Thursday. Adult Items Since the vendor market is open to the public you must use good judgement when displaying products, playing videos, etc. Please make sure you are abiding by the retail laws of Florida. Street Legal Attire If you are having models at your booth please remember they will have to comply with the law as well. Models can go shirtless or even in underwear. However, they must keep it street legal. Please remember to keep genitals and butt covered at all times.